Luxury Realestate Napa Valley 🌴California, USA.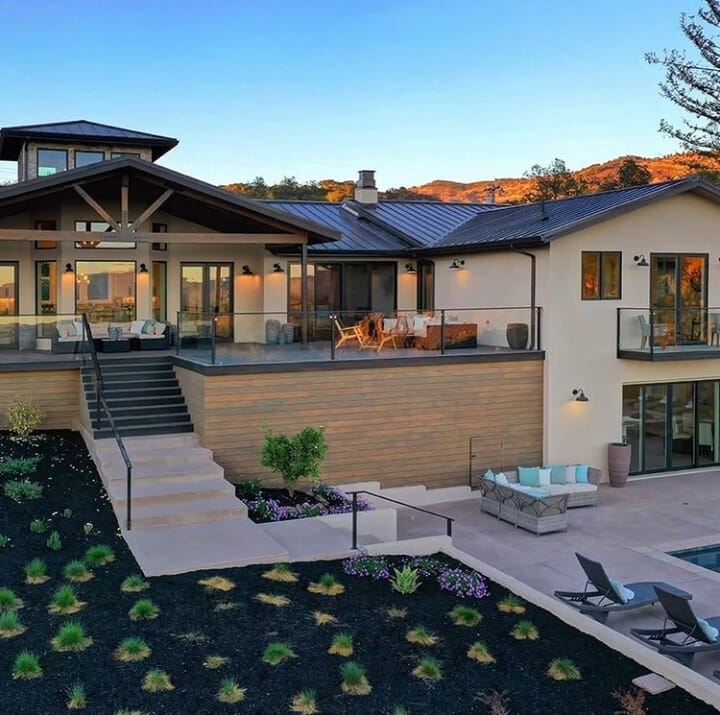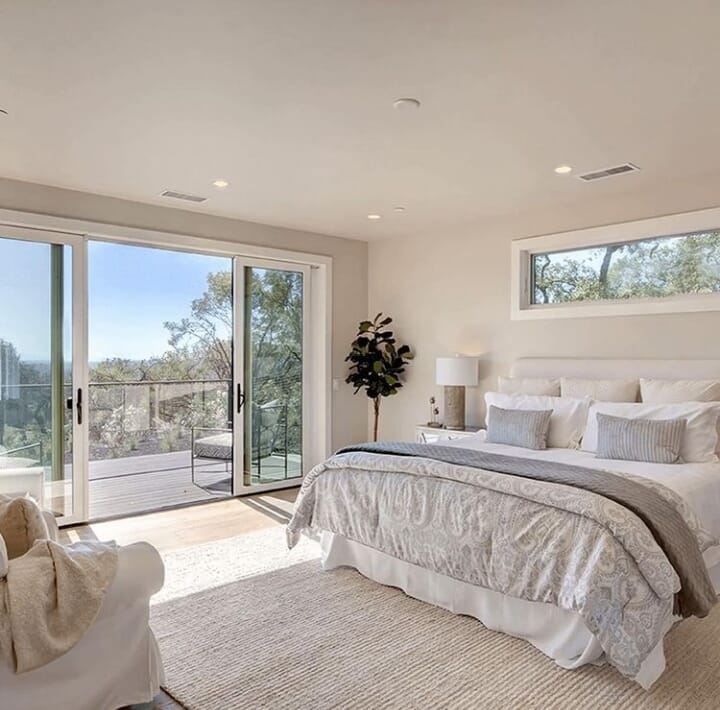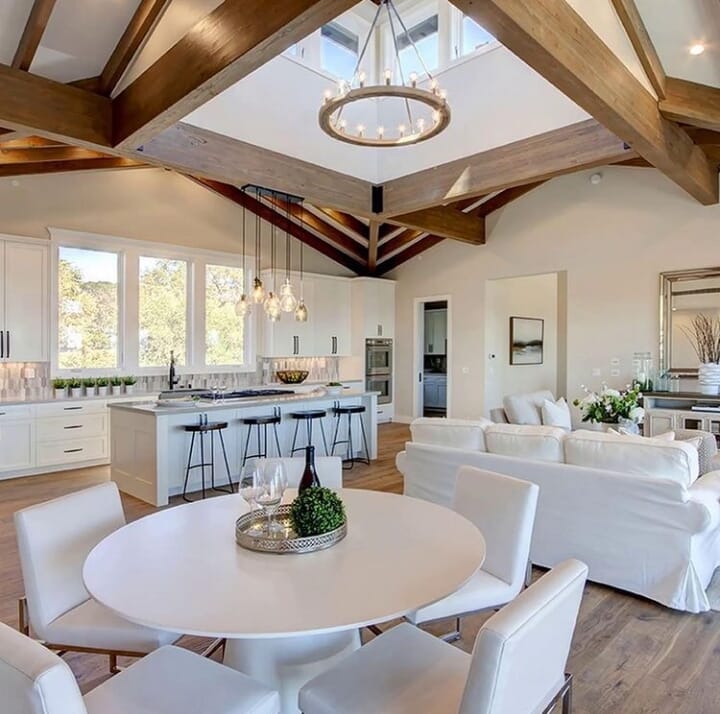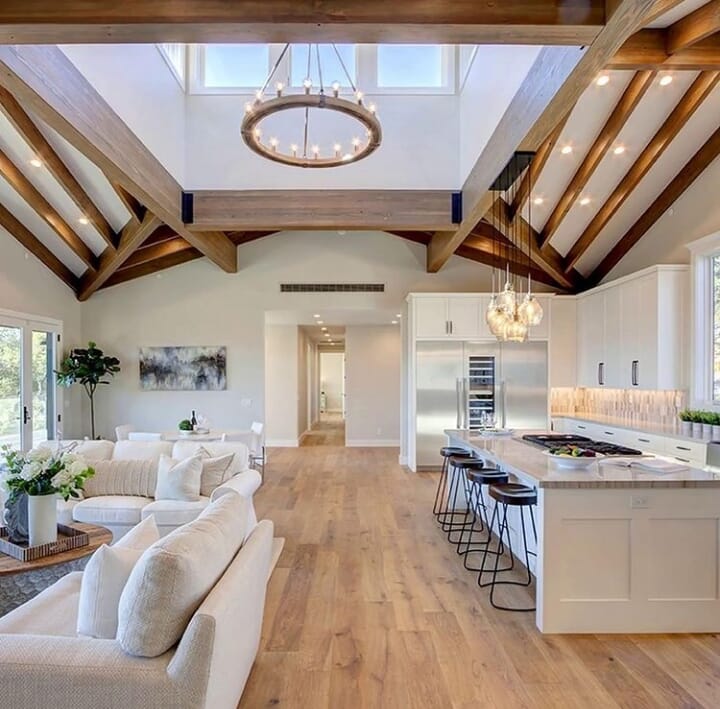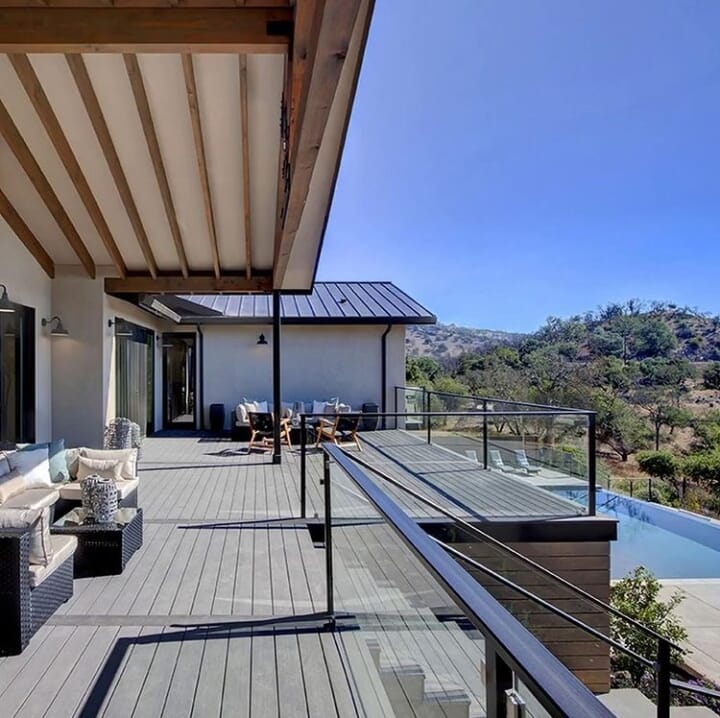 |
4🛏️ 4.5🪥 4,178 sq ft $5,995,000 USD
Only minutes from Napa and Yountville. A brand new farmhouse design with pool, spa and floor to ceiling glass for the best views of
San Francisco Bay, Mt Tamalpais and the Valley Floor. A really beautiful location with total privacy.
Published 11th Jan on Instagram by @california_realestate for Jill Levy www.NapaHomesAndEstates.com
©️ USA.RealestateTM.com 2021