Luxury Realestate Palos Verdes, California, USA.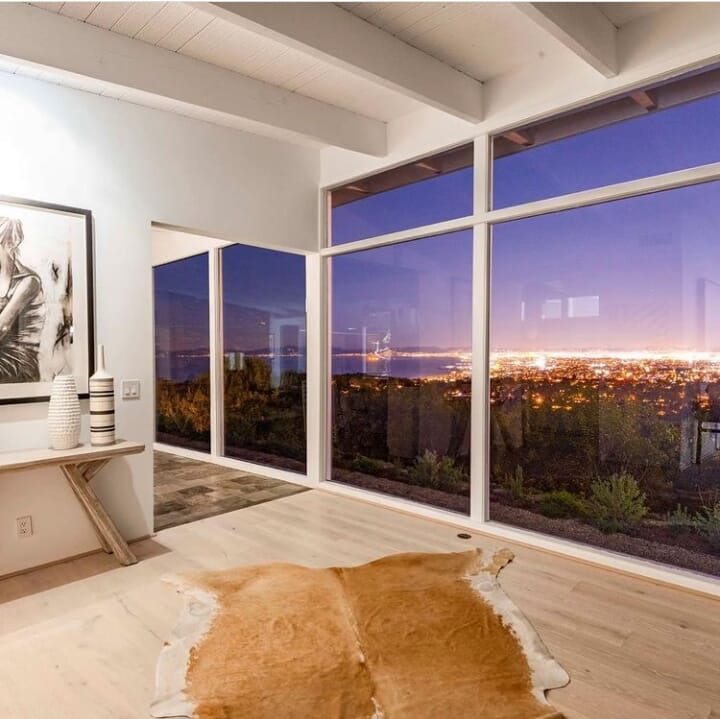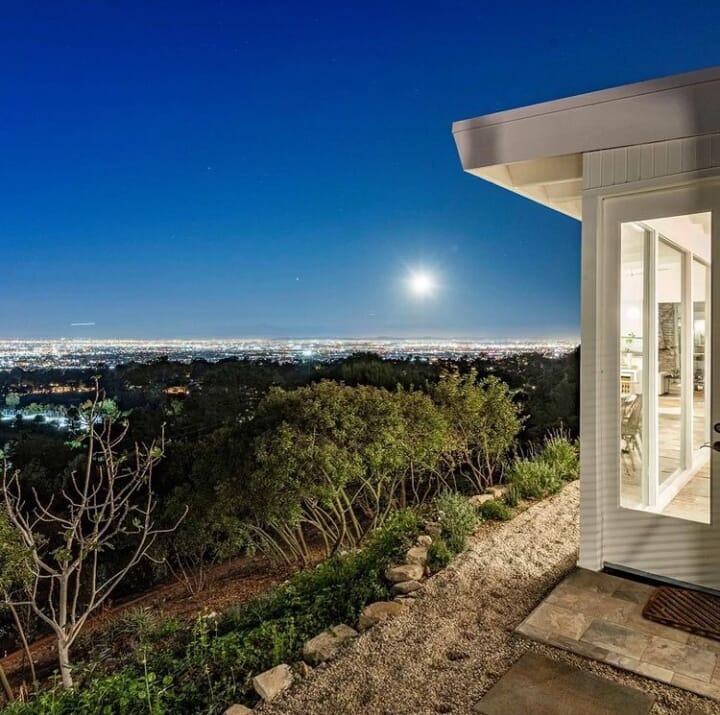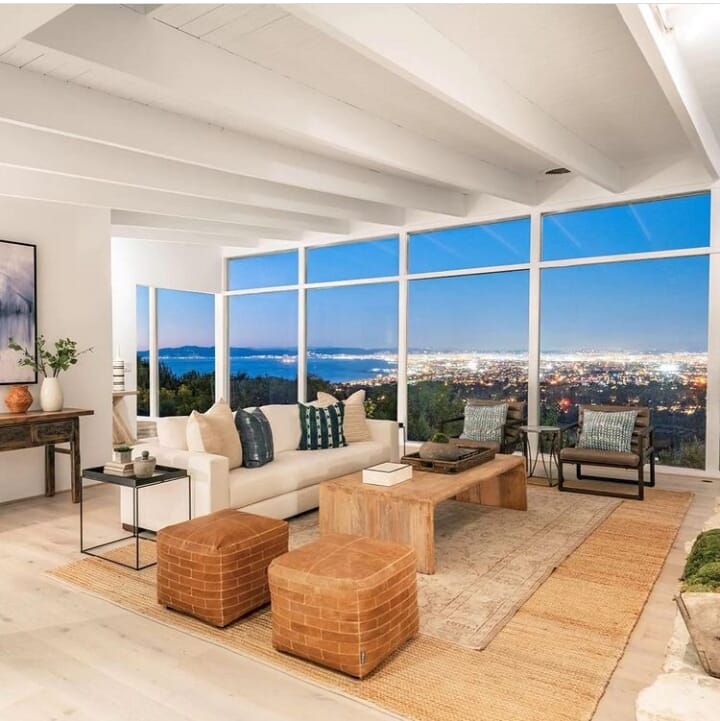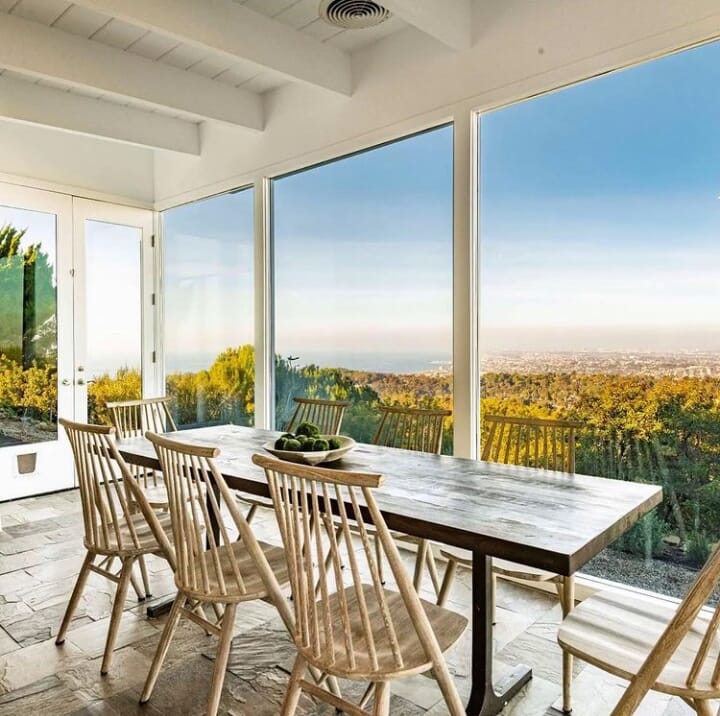 |
2🛏️ 3🪥 2,561 sq ft $3,999,000 USD
Set above the Palos Verdes Golf Course, a dramatic entrance does not hint at the stunning views of Santa Monica Bay, Los Angeles and Queen's Necklace from inside. Designed in 1951 by renowned architect Rodney Asbury Walker.
Published 5th Jan on Instagram by @california_realestate for Chris Adlam www.chrisadlam.com
©️ USA.RealestateTM.com 2021