Aria Reserve Development by the Melon Group in Miami Beach, Florida, USA.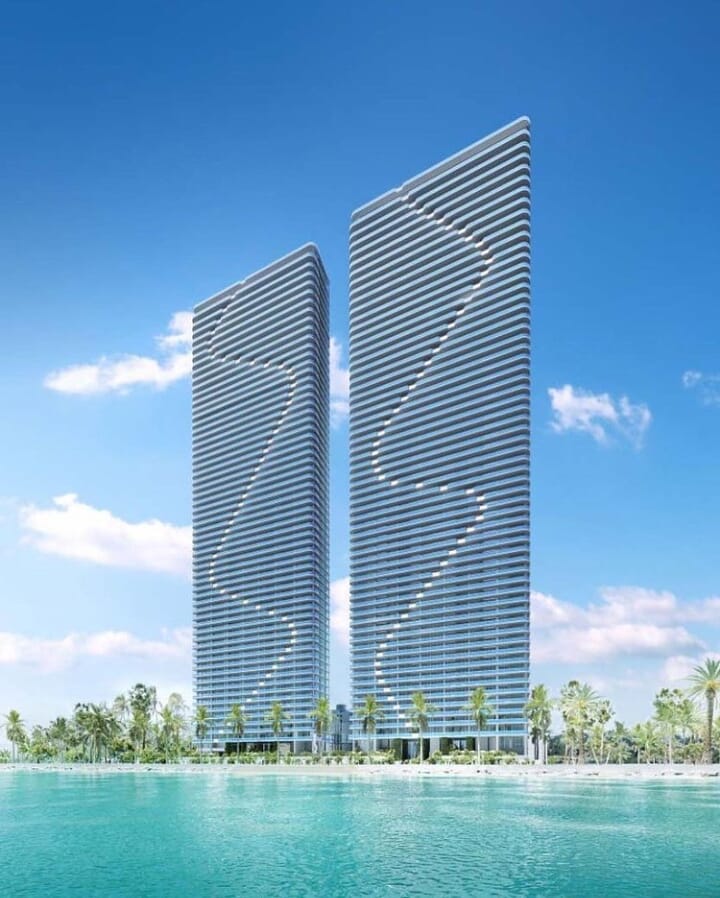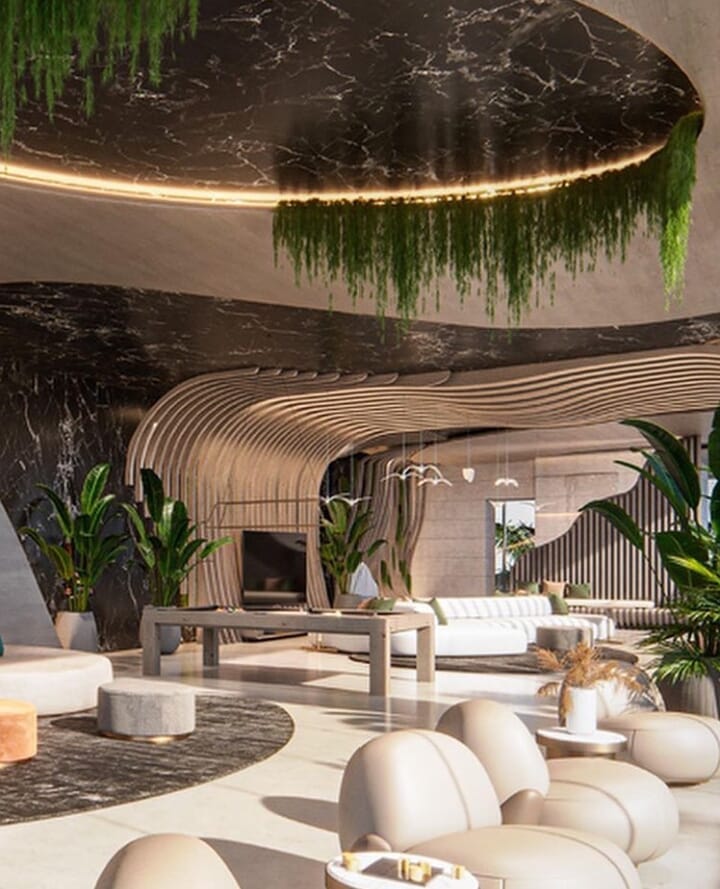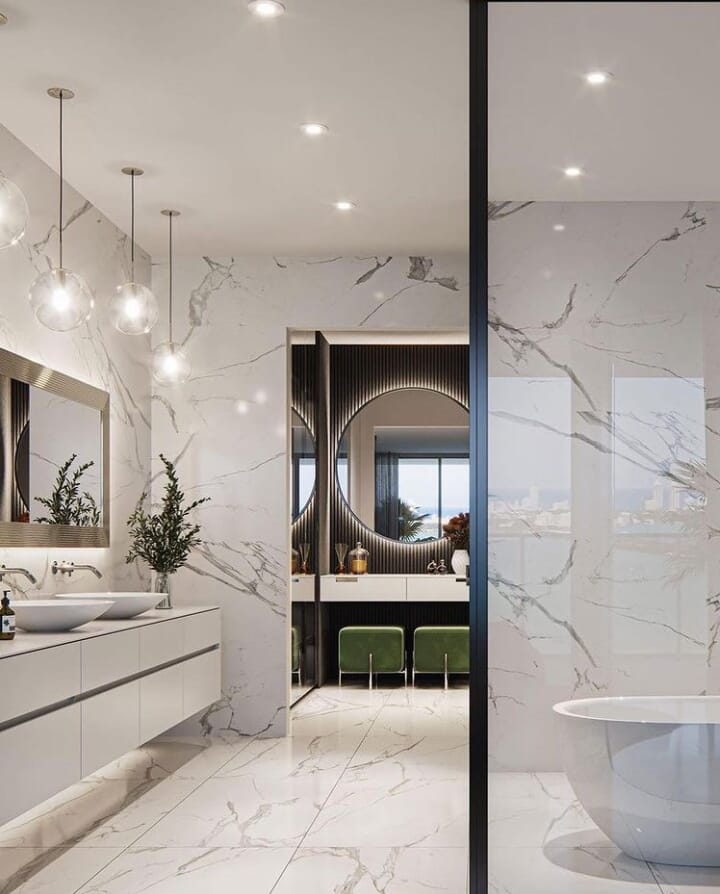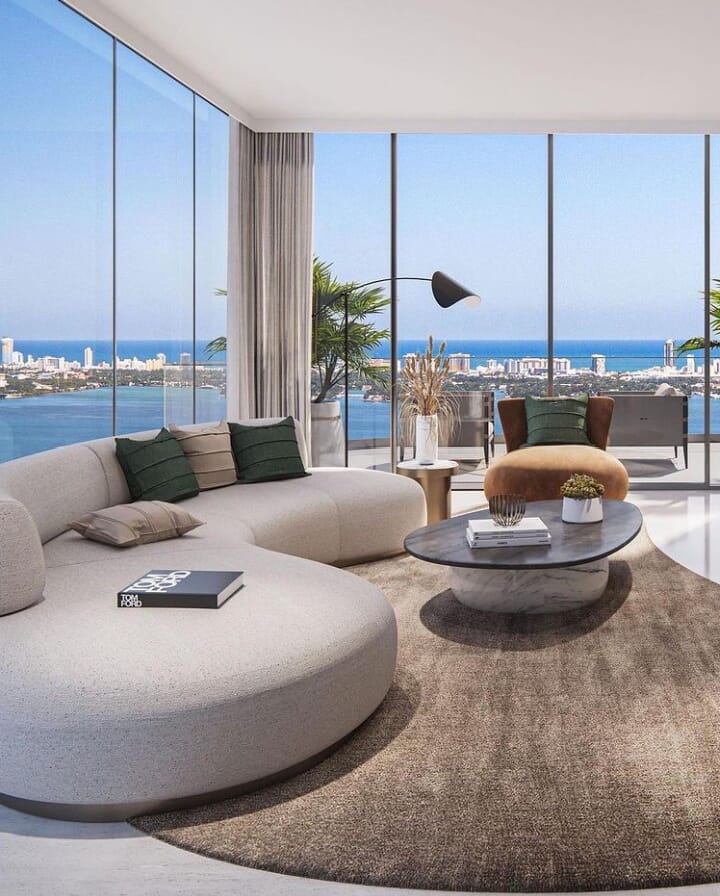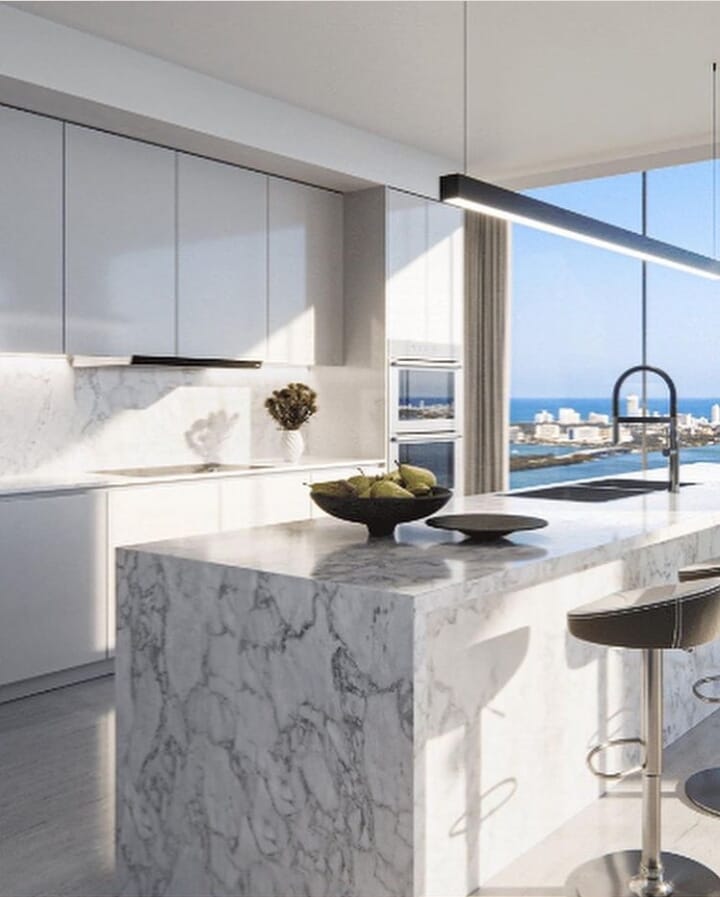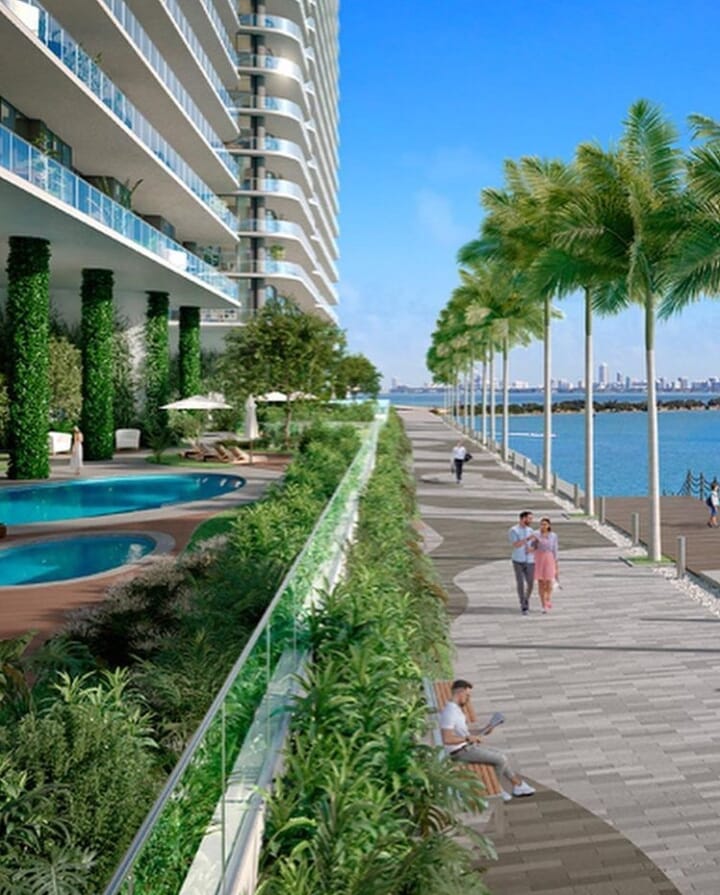 The towers located at Miami Beach in Florida will have
62 stories at 672 ft tall. A dual towers waterfront residential development, the tallest dual residential waterfront towers in the USA.
All residences feature uninterrupted views of the beautiful Biscayne Bay and ocean, and have East to West flow through.
|
Published 7th Oct on Instagram by @realestate for @KlerigiRealty
|
🏡Realestate@Blogger
Instagram @RealestateTM_
|
©️ USA.RealestateTM.com 2021