Realestate, Texas, USA.
Realestate in
China Spring, Texas, USA.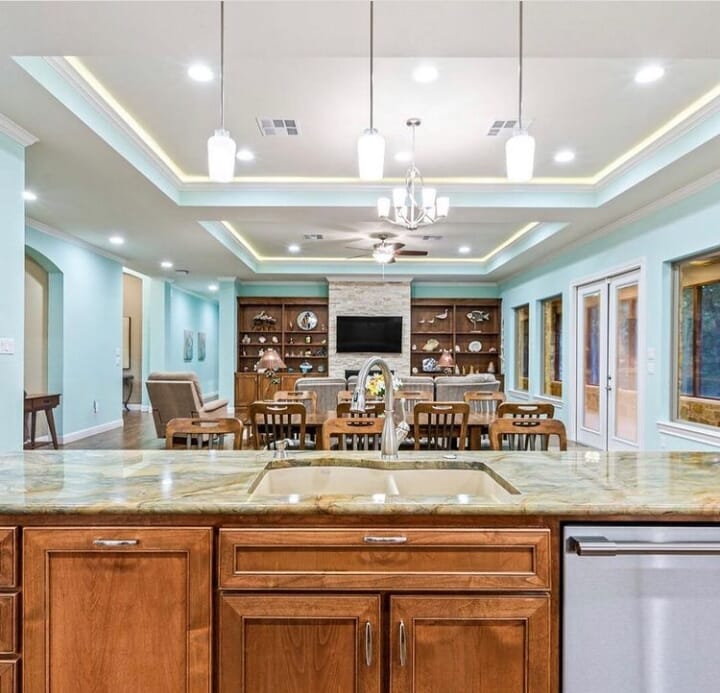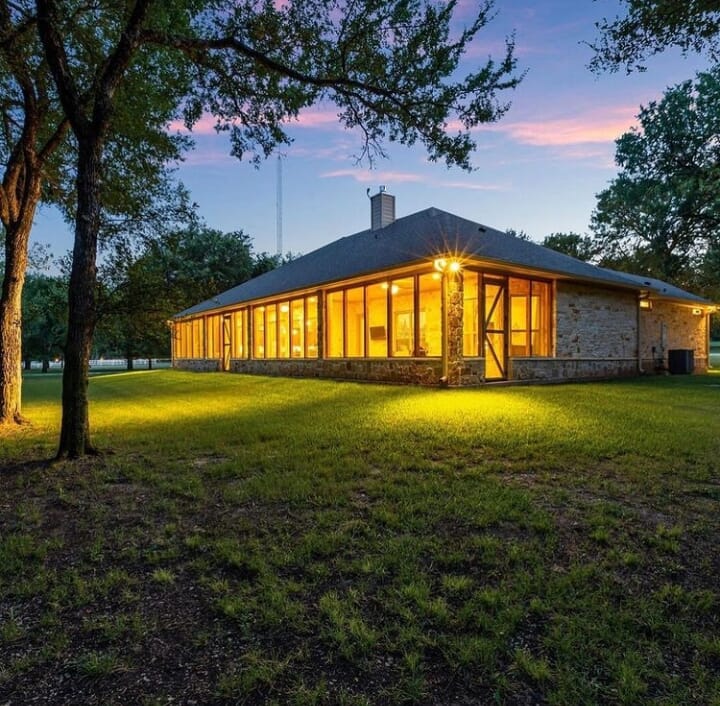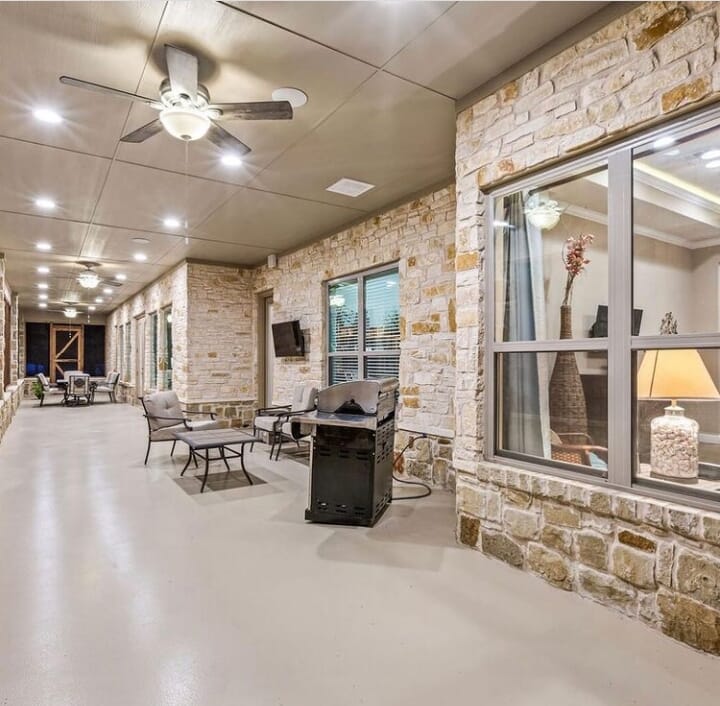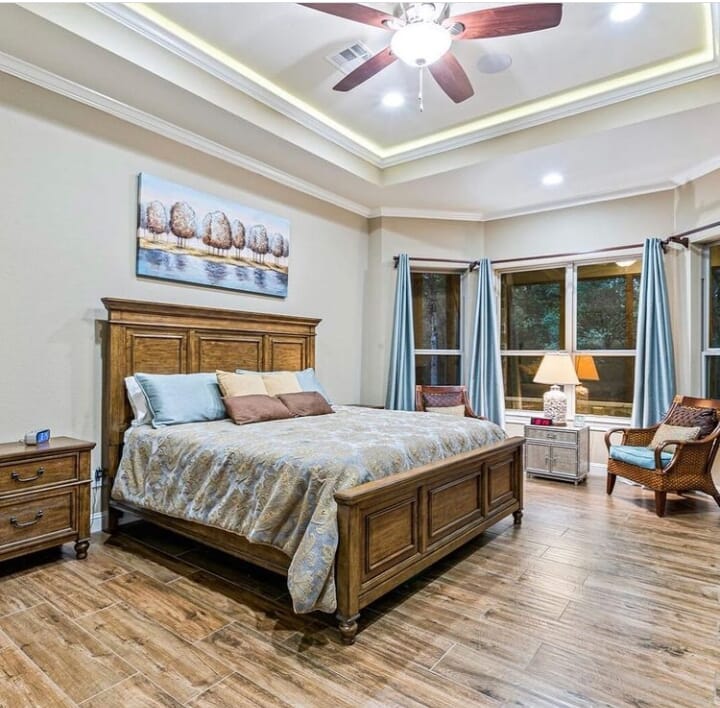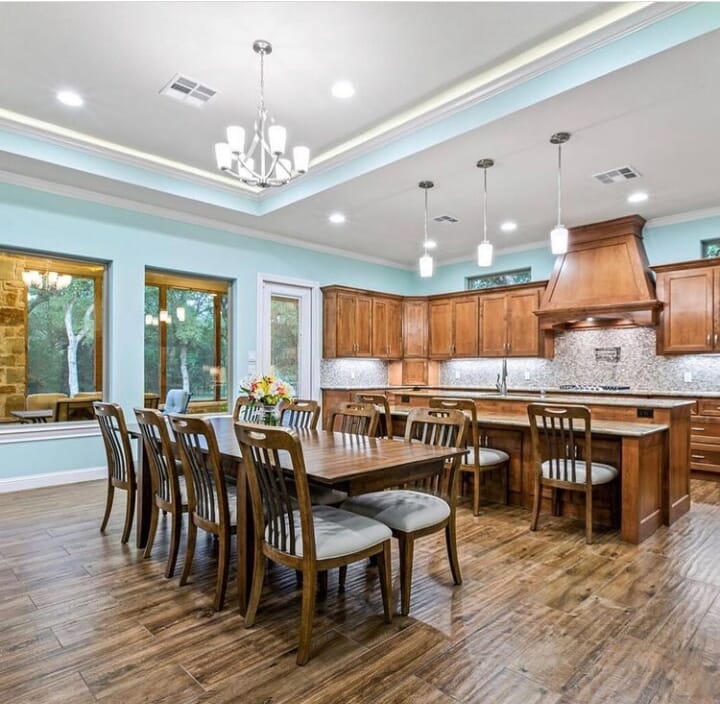 This Texan realestate will make a beautiful home for any family. A stone walled exterior and marble kitchen benches. The undercover outdoor BBQ area has a ceiling fan as well, making this a very comfortable looking home and is built to last.
|
Published 30th Sept on Instagram by @realestate for @AmandaCunningham.Globalgroup
|
🏡Realestate@Blogger
Instagram @RealestateTM_
|
©️ USA.RealestateTM.com 2021